Welcome to College Heights Baptist Church of Cleburne! We are located in Cleburne, TX, just south of Ft. Worth. We hope you learn a little about CHBC Cleburne here, and then come visit us. We have opportunities for people of all generations to learn about Jesus and worship the Living God.

Worship Services are on Sunday at 11 am and 6 pm with Bible Study at 9:45 am.

Here are some links that can help you prepare for your trip to see us:
For FAQs, click here.
For Directions, click here.
Discover the right Bible Study class here.
Find a map of our church here.
Adult Bible Study, Children, and Youth activities are at 6:30 on Wednesday night. For our full schedule, here is our calendar of events.

CURRENT DAILY SCRIPTURE READINGS
Practical Advice from the Bible. Click picture to read with us!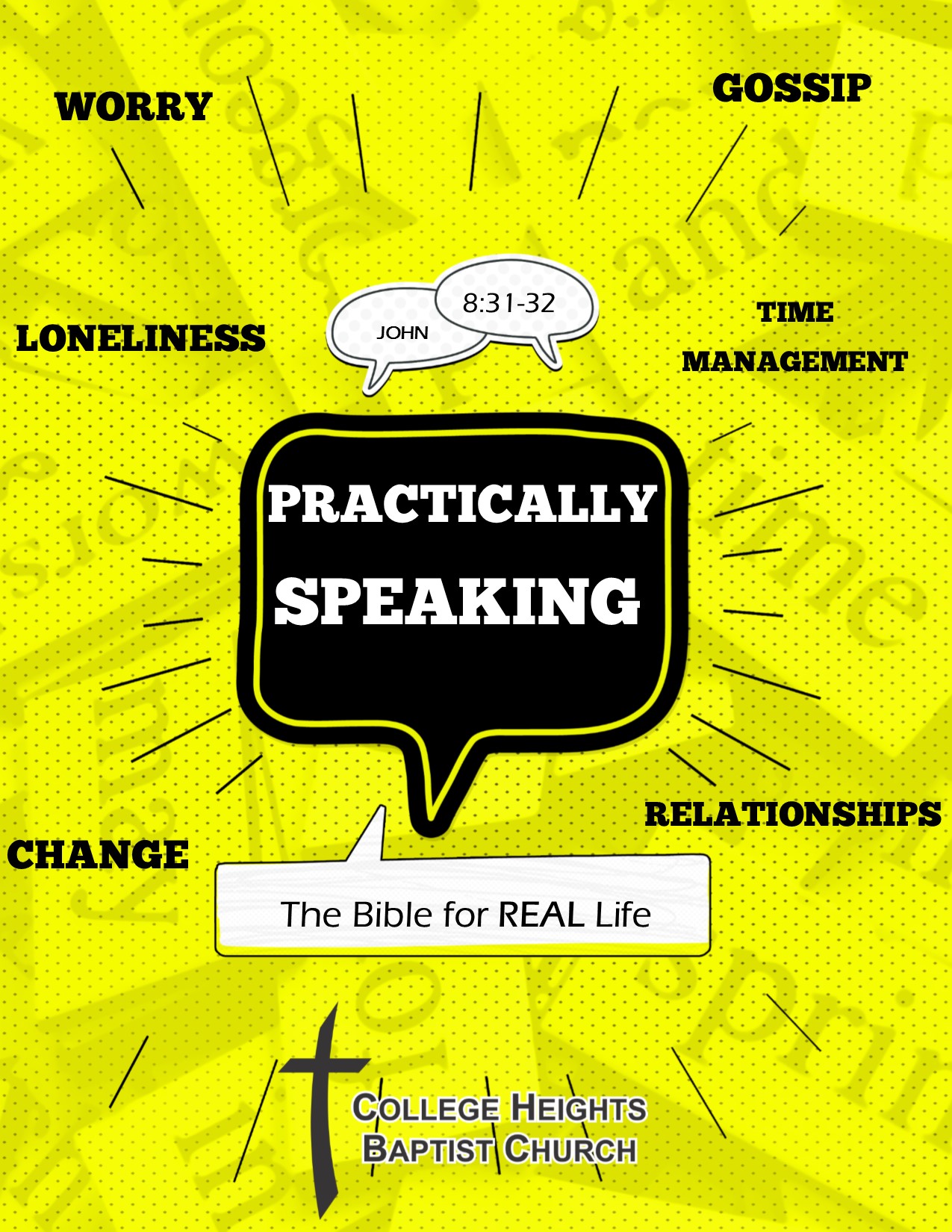 WHAT'S COMING THIS SUNDAY, AUGUST 18?


In Morning Worship at 11:00 am, come worship with us as we begin our new Sermon Series "Practically Speaking: The Bible for REAL Life" and we discuss the real life issue of gossip/"fake news".



Join us from 5:00-7:00 pm for our 2nd Annual Neigborhood Cookout. Free food, water inflatable, door prizes, and games!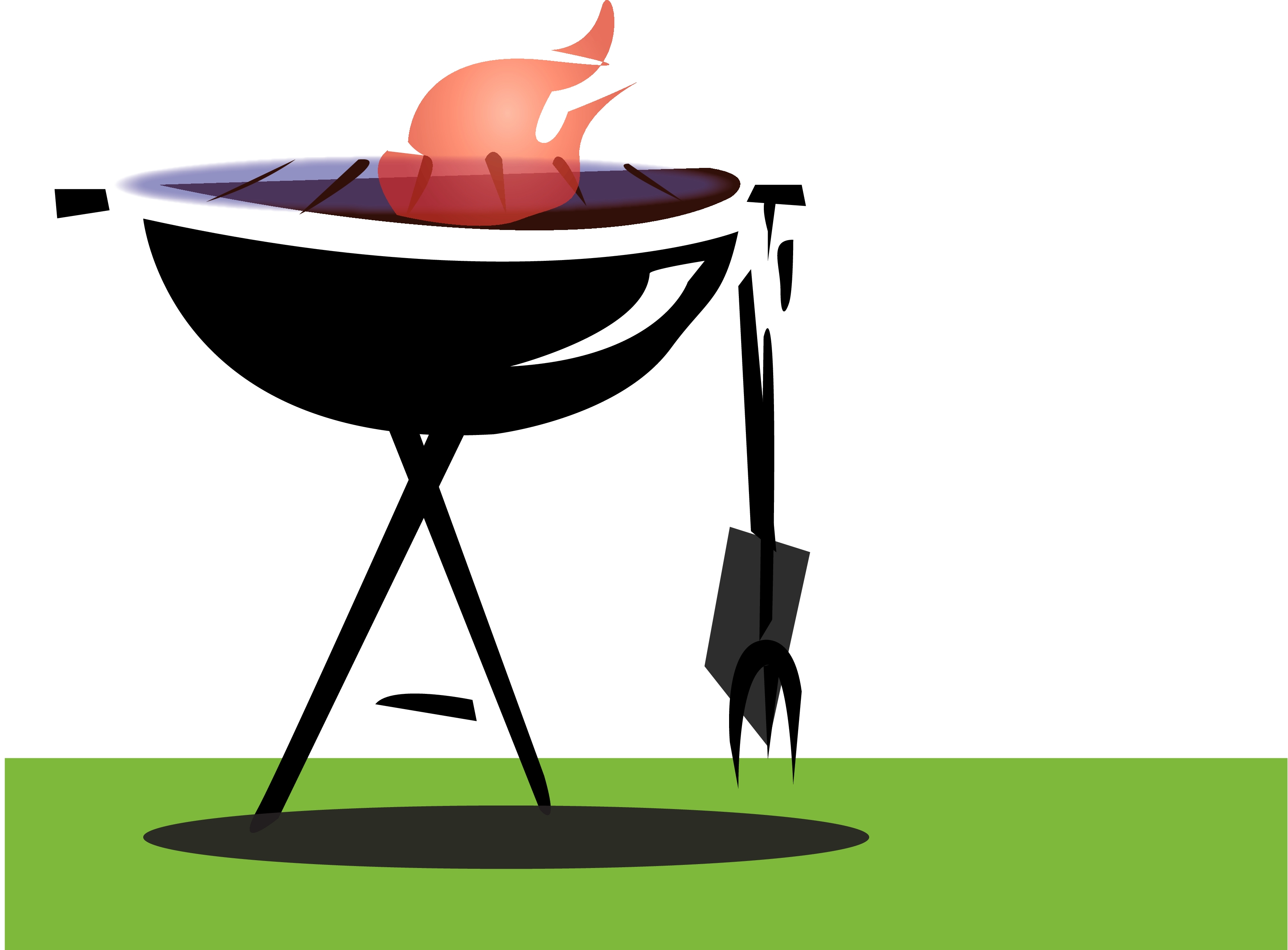 Next Wednesday Night (August 14) at 6:30 pm, we will continue studying the book of Hebrews and discussing having Faith over Complacency in life.









Are you or someone you know engaged? Pastor Josh Breslaw is a certified Symbis pre-marital counselor and can help you Save your Marriage before it starts. Email Josh for more information.

---